An elegant and welcoming interior design which accentuates the building's original historical elements without sacrificing a contemporary approach to living by pursuing the perfect balance between space, light, and furnishing.
For this wonderful historic apartment in the centre of Milan dating back to the early 1900s, everything has been designed, selected, and built with the utmost care. This starts with the recovery and restoration of historical elements such as the historic ceiling stuccoes, the door and window frames, the original seminato flooring that runs through the very long arched corridor, and the oak parquet of the rooms. The only structural interventions were to make the bathrooms modern and functional, in full respect of the historicity of the house. For these spaces we have selected the semi-classic Botticino marble to create custom-laid floors and walls, designing the custom sinks and showers in the same material and the matching furniture in Canaletto walnut. All for an elegant and extremely luminous effect, characterised by a warm and natural tone that blends perfectly with the original materials of the house.
Lighting design was also a fundamental point of the project, often integrated into the architecture and designed to bring the best out of each space, functional and welcoming at the same time. Intelligent lighting, integrated into a home automation system, makes this historic apartment extremely functional and modern without impacting its aesthetics in any way.
Almost all the furnishings have been custom designed, often integrated with the architecture itself as in the case of the beautiful full-height wardrobes in painted wood that recall the visual rhythm of the rectangular subdivisions of the original window fixtures. The focal point in the sumptuous corridor is a custom designed full-height cabinet with antique mirror doors that create beautiful reflections in a perfect balance between modern and traditional.
The kitchen has also been custom designed, playing on the extremely bright and modern balance of whites and blacks and on the elegant material continuity of the graphite floor and kitchen shelves in the same material.
Tables, sideboards, upholstered furniture, carpets, desks, beds: everything has been custom designed to blend perfectly with the spaces and light of the house, with an attention to detail that expresses a love for materials and for the quality of the project in every detail. This design that goes from architecture to furnishings, designed like a tailored suit on the basis of the client's needs and tastes, was finally completed with select traditional pieces of furniture and icons of contemporary design to enhance these spaces and the warm welcome they extend.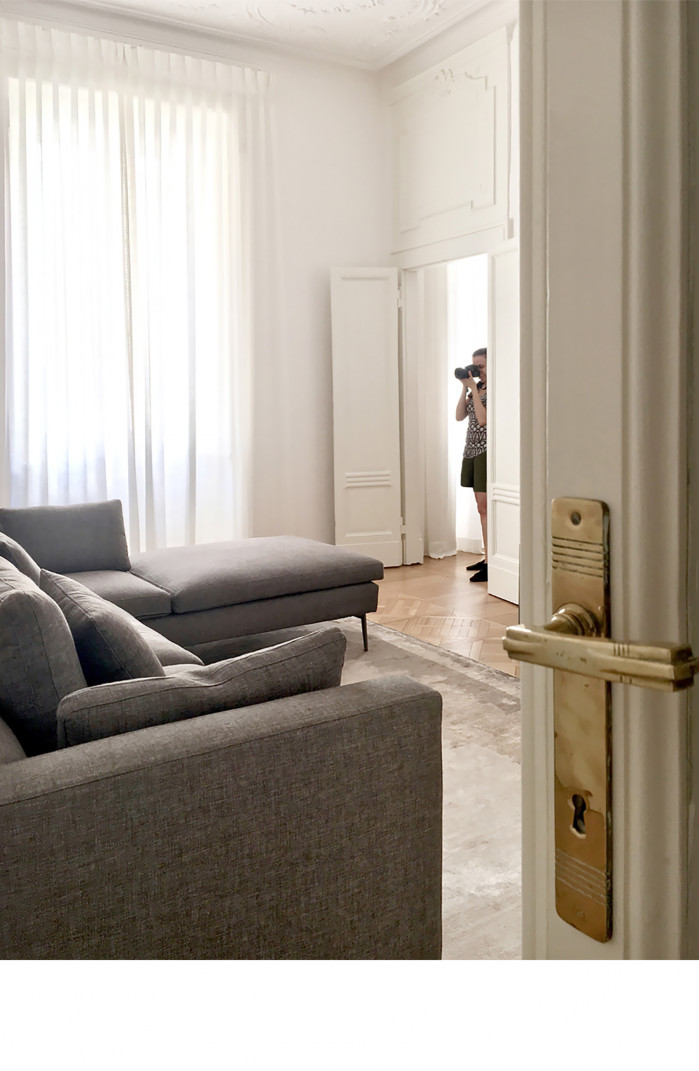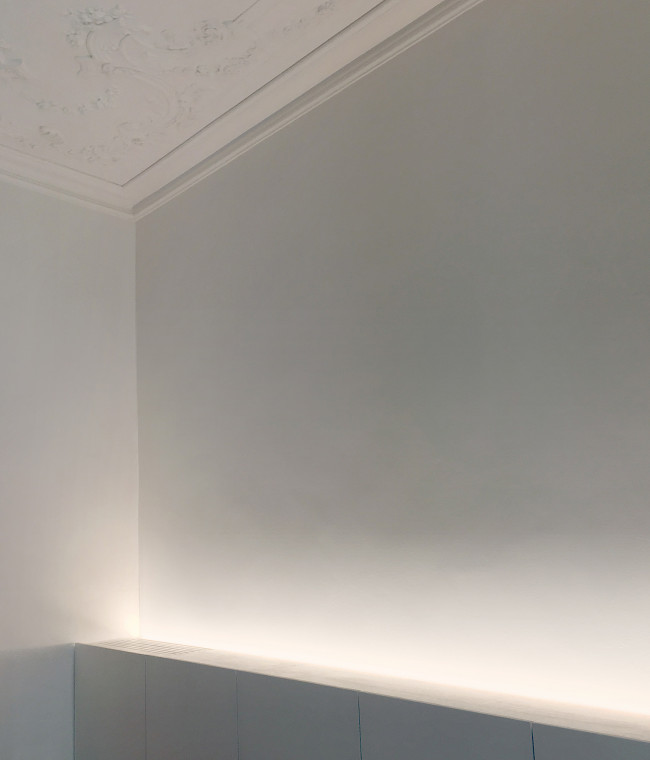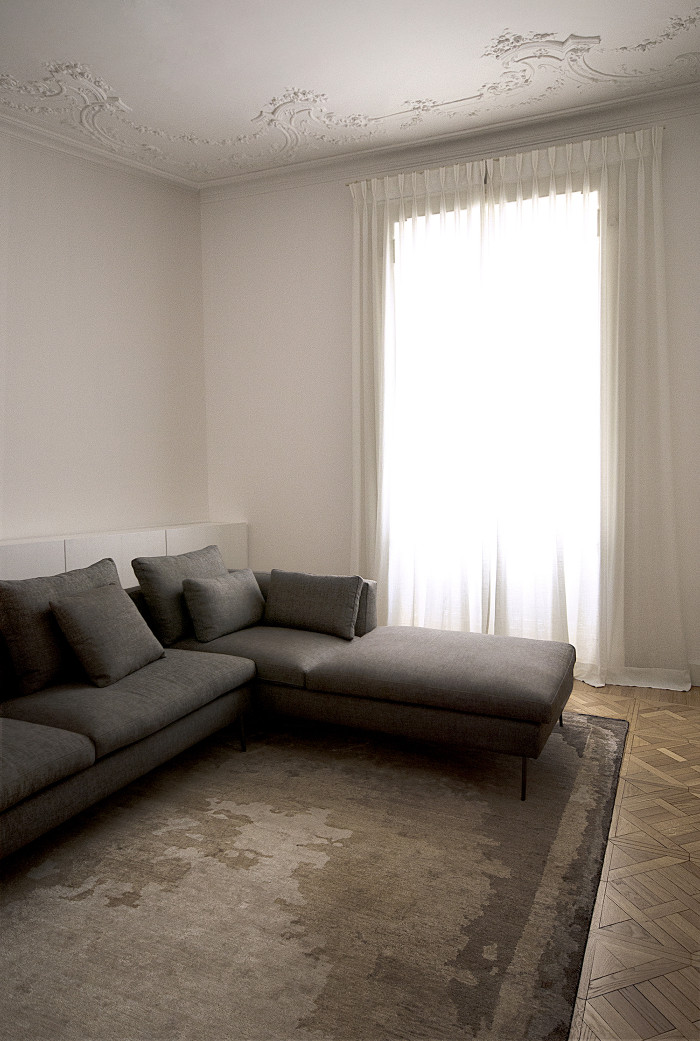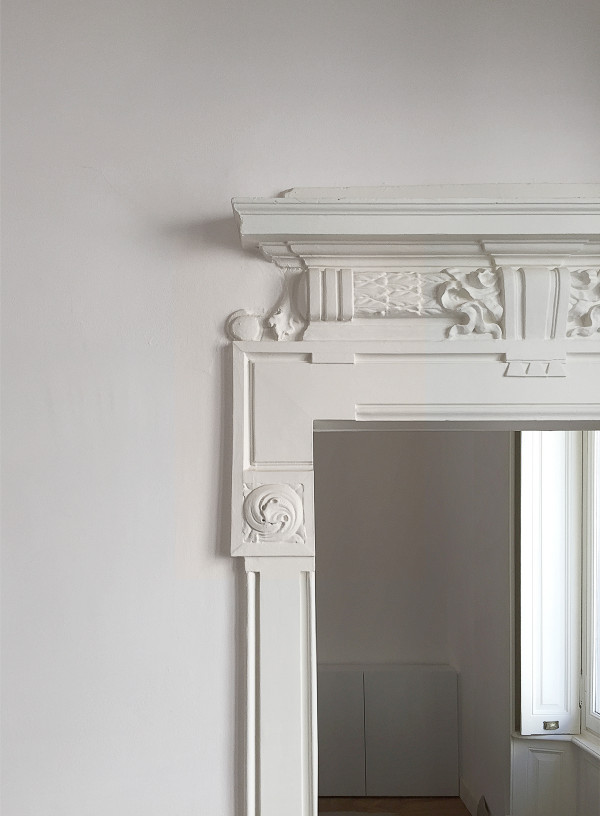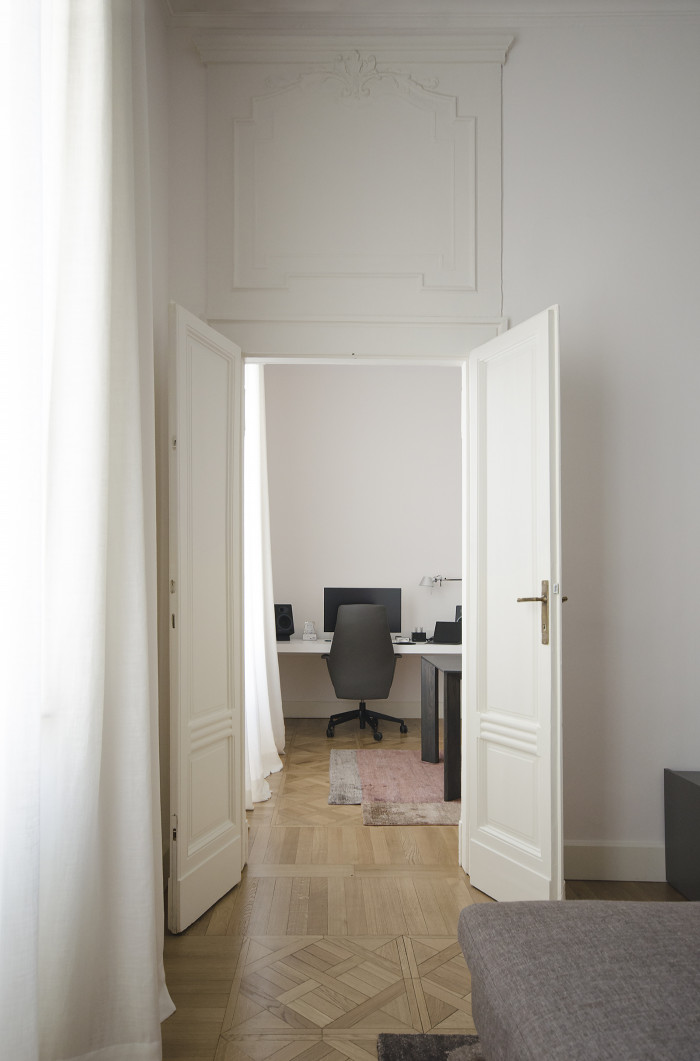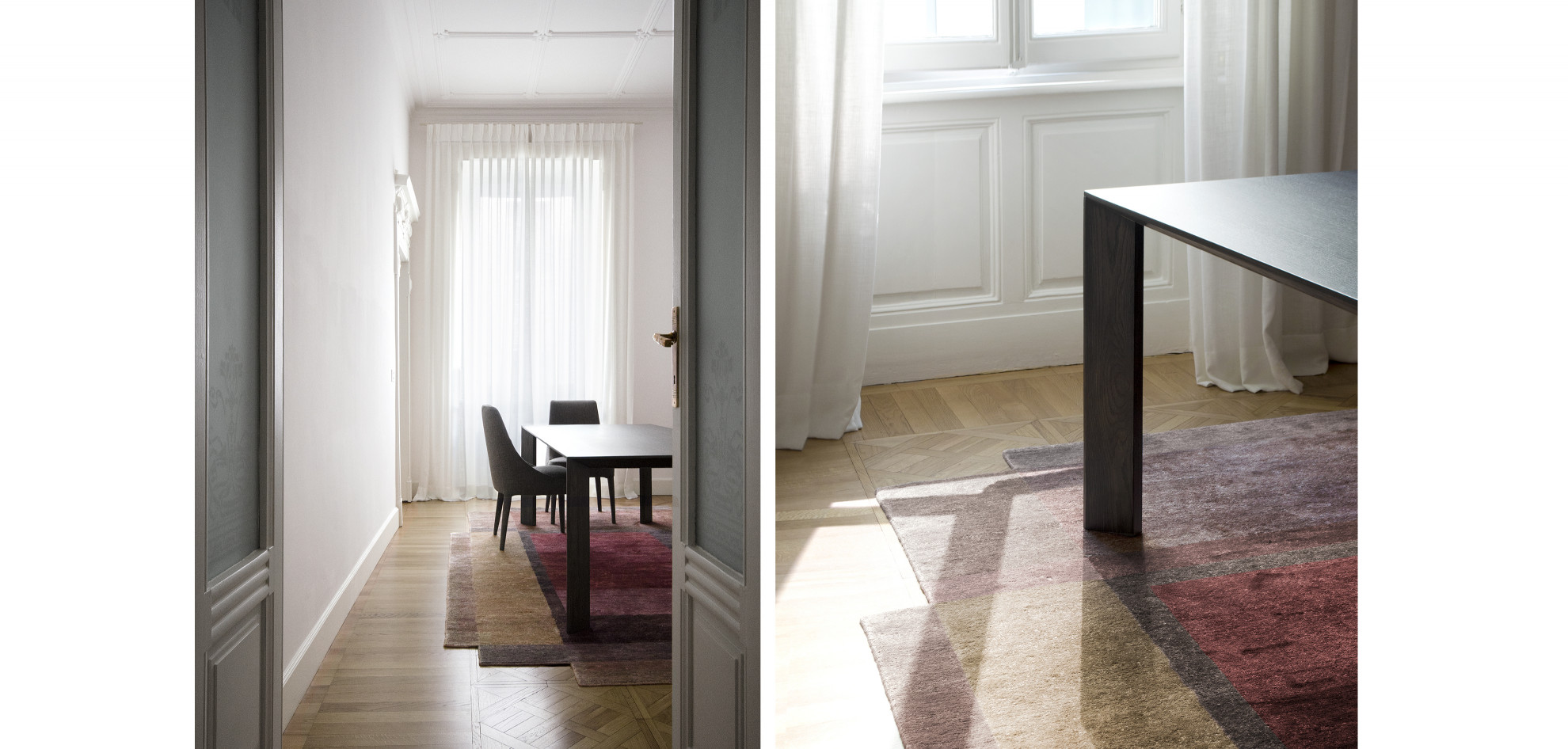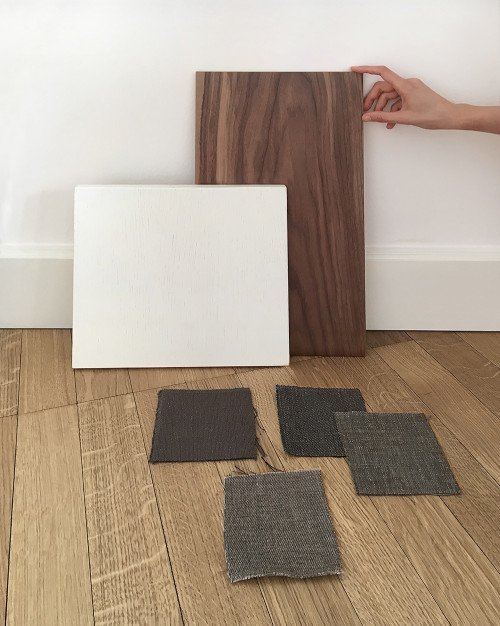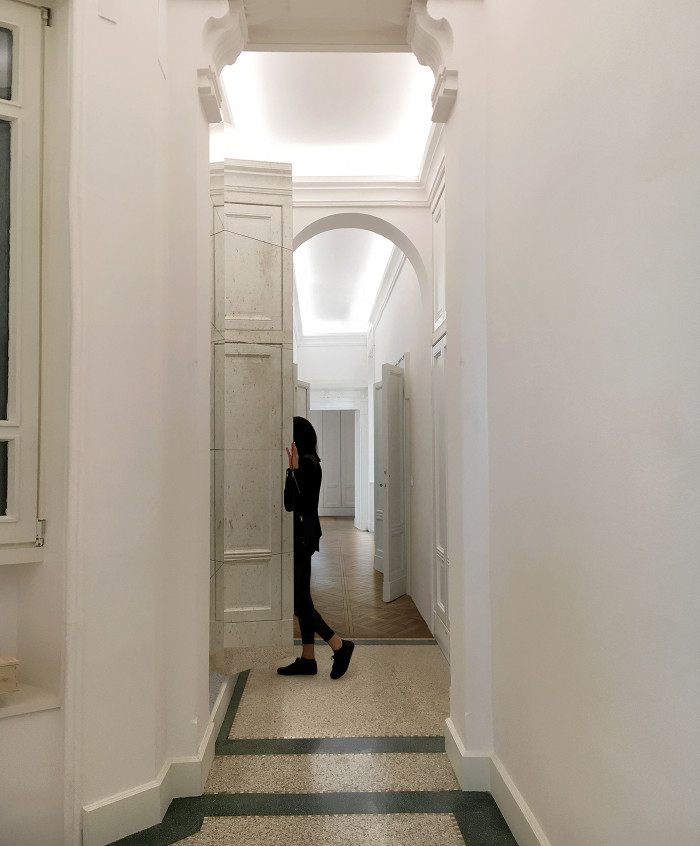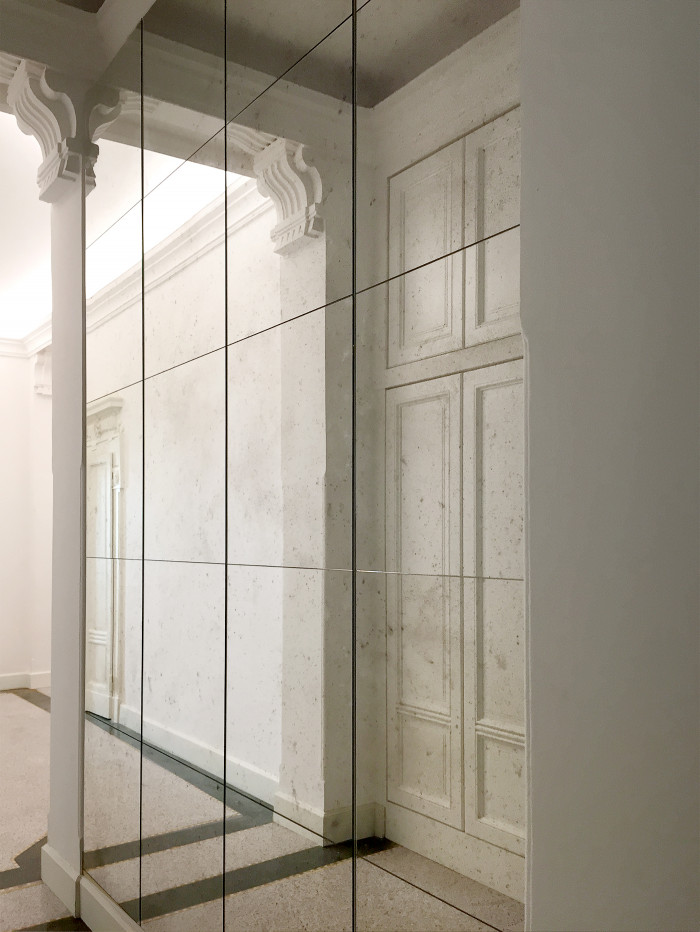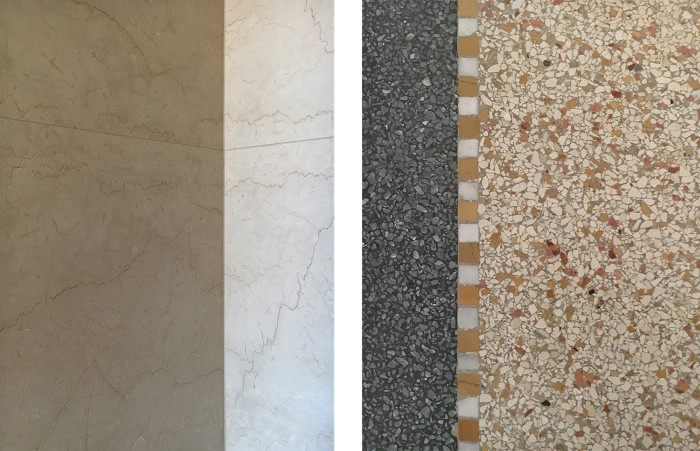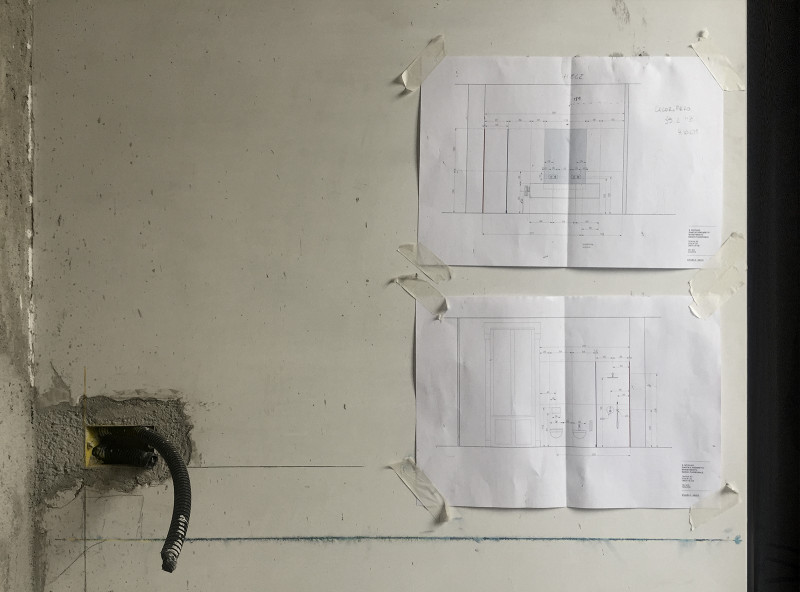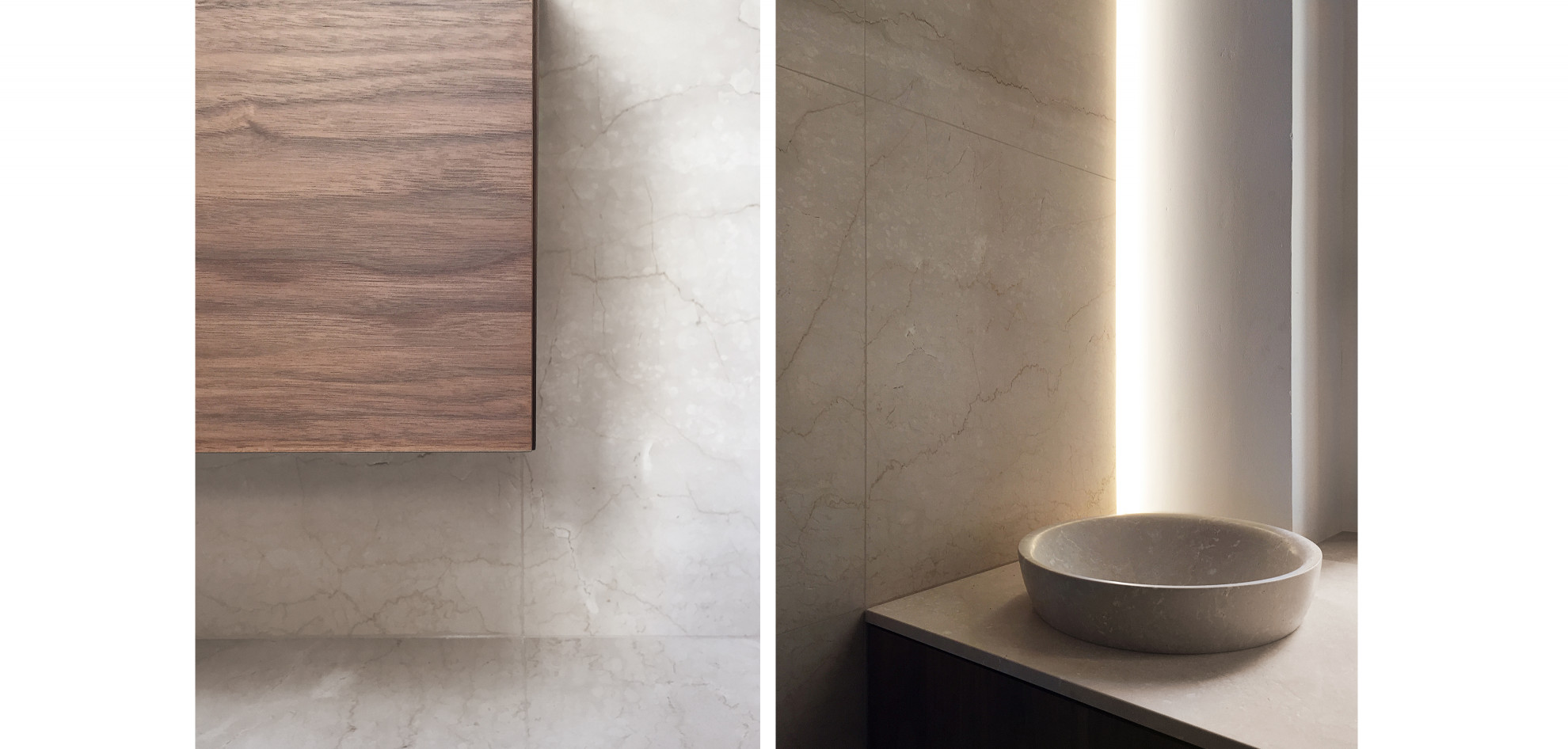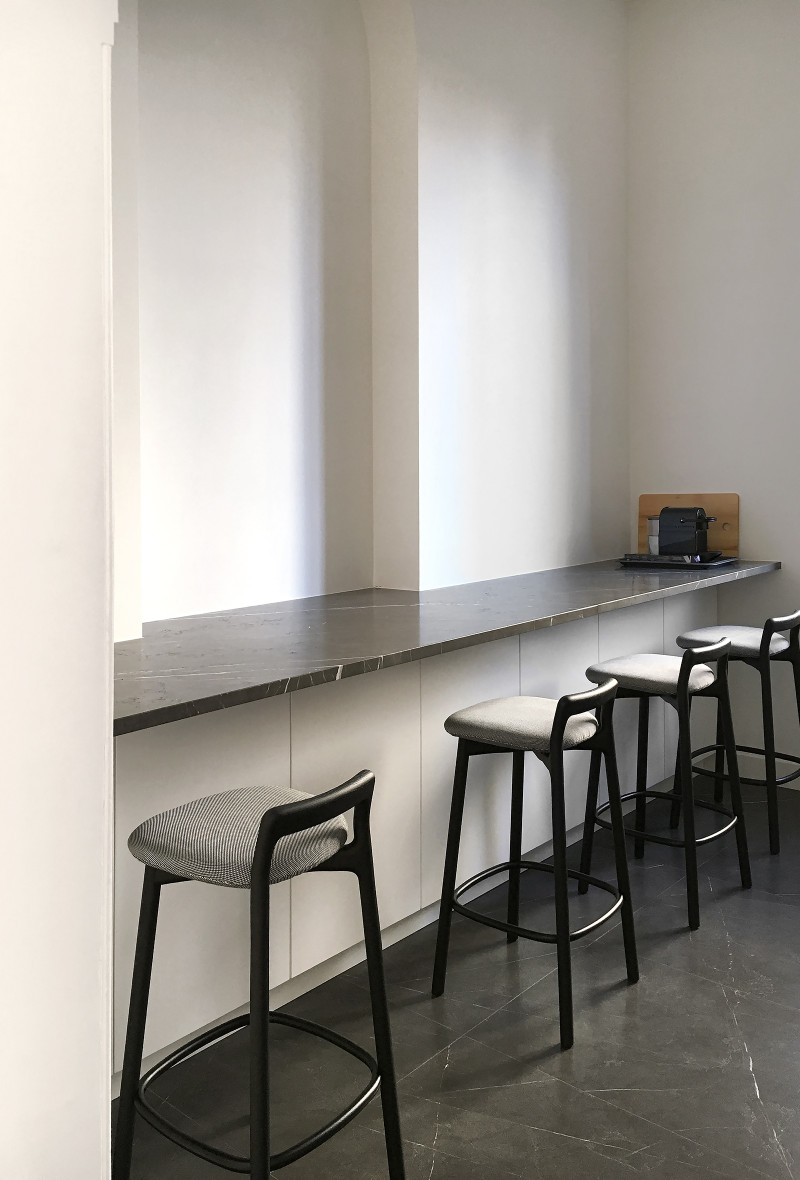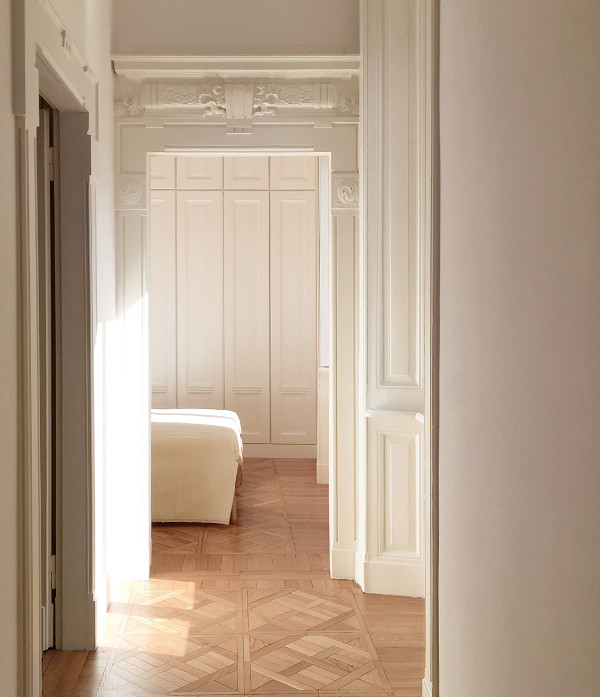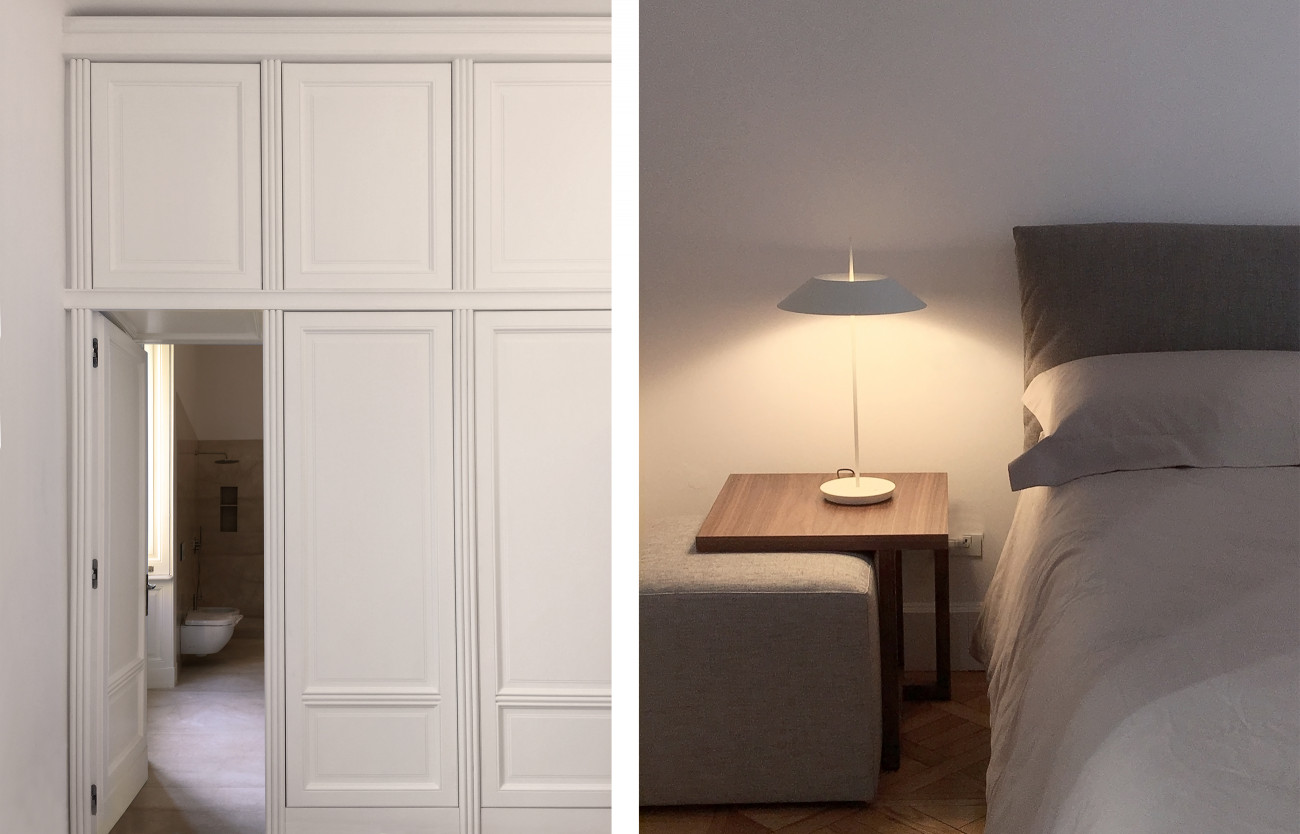 Previous project