For the innovative gold leaf wallcovering by Inkiostro Bianco we wanted to create artworks in which the design did not cover this precious and luminous material but rather revealed it by dancing on the light and colours of the gold as in the tradition of fourteenth-century Italian painting
From this premise emerge four artworks that interpret the material gold departing from different artistic suggestions.
In Nimbus, an expanse of clouds is chased towards the infinite horizon, majestic beauty and sublime contemplation of the endless spaces of the imagination.
Seta brings to mind soft and refined tapestries, ancient frescoes faded by time that still speak to us in all their strength and beauty.
Antilia weaves an artistic, abstract tale in which two very different materials meet in perfect contrast and balance: precious gold and simple paper. An unpredictable combination that gives things new meaning, creates contradictions and new interpretations, and shows that there is no difference in value between the materials.
In Oriente, a landscape with Japanese influences comes to life, in which sinuous mountains follow one after the other immersed in a dreamy haze, embracing everything in a rarefied and evocative elegance.
Photo @ inkiostro bianco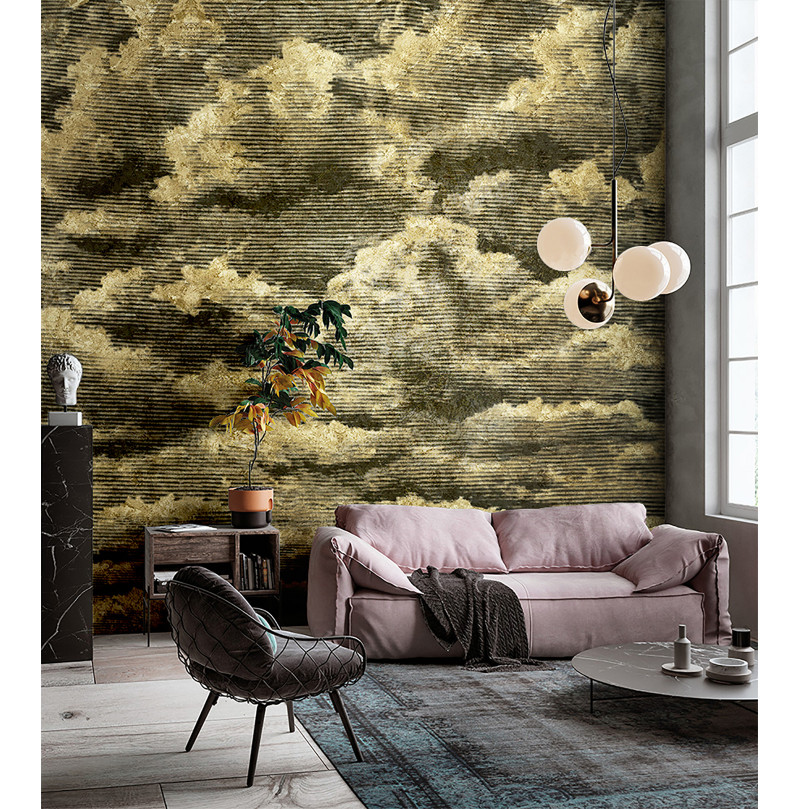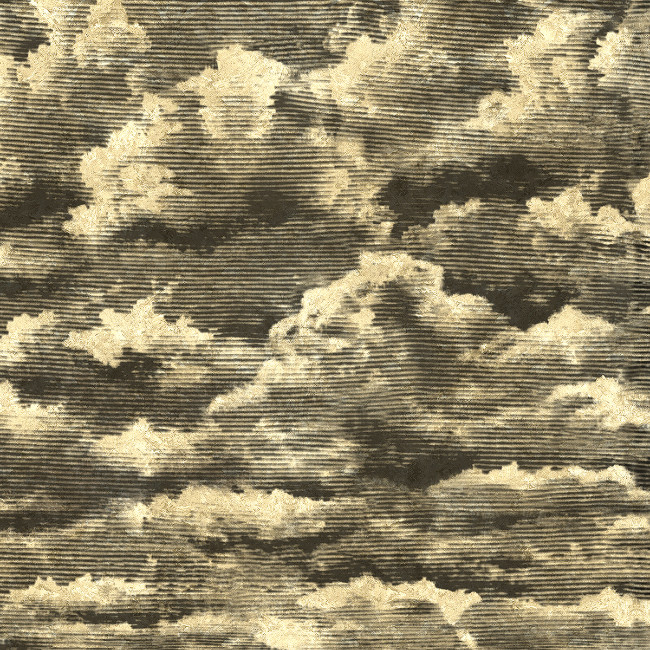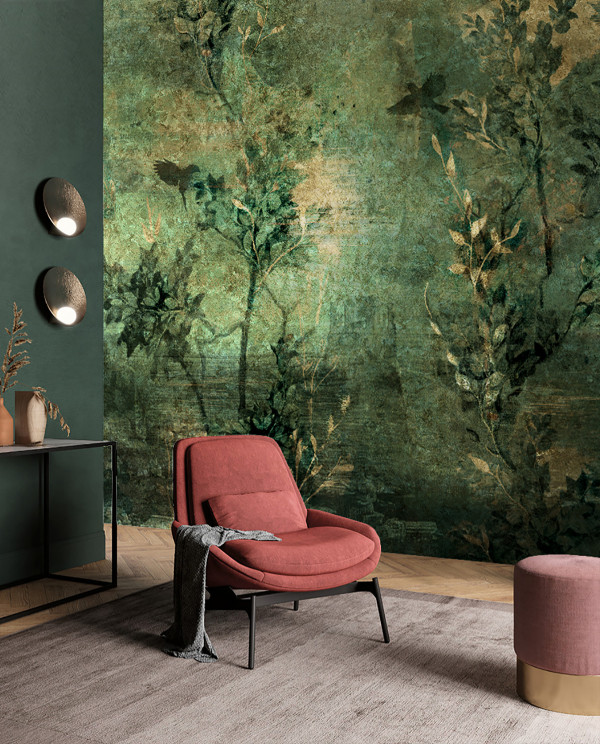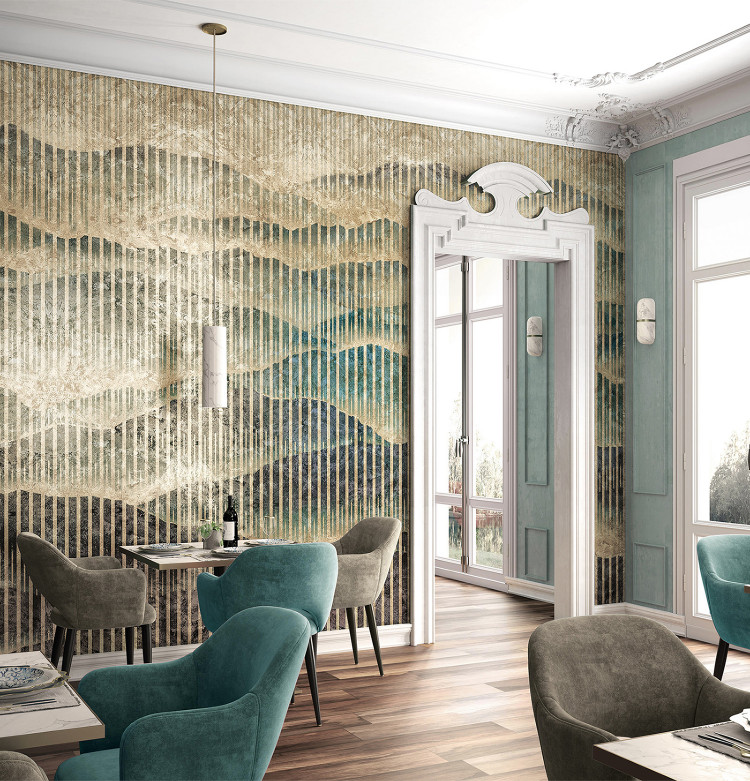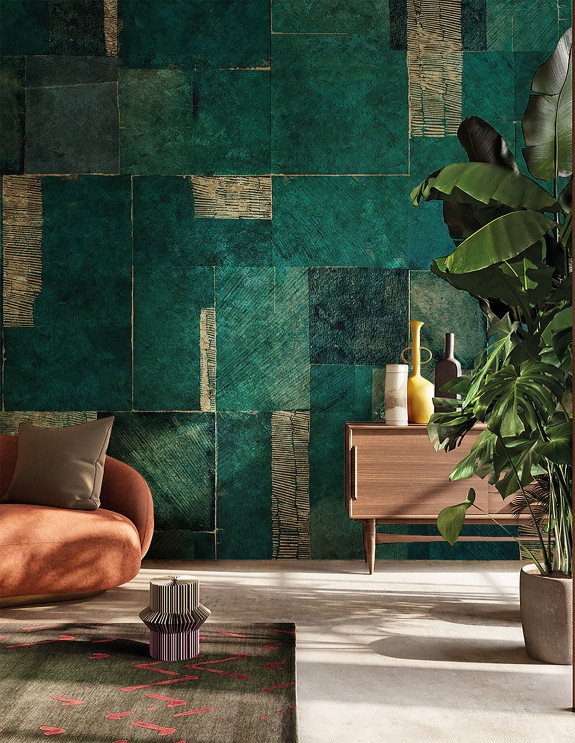 Previous project