Magnificent texture, ethereal shades of color and abstract compositions of pictorial strength
The artworks designed for the Inkiostro Bianco 2018/19 wallpaper collection complete and deepen the themes addressed in the previous collections.
Papier Collés is part of our continuous research on pictorial surfaces: a collage of overlapping papers without order or hierarchy, accumulated in a boundless assemblage that leads to an abstract composition charged with rhythm and harmony. The fragile shapes of paper with different consistencies and transparencies emerge in search of a perfect compositional balance made up of contrasts between neutral tones and deep colors, and different and permeating shapes and sizes.
Delphos expands the range of bent surfaces by adding a powerful three-dimensional effect to the wall: the folds, in their majestic matter, are composed and overlapped in a vibrant and strongly rhythmic randomness, an abstract, geometric composition of great scenic effect.
Instead, Egeo explores the natural theme: a low flight over the surface of the sea, liquid matter that shines like gold in the enveloping embrace of light. A precious artwork in which waves with ethereal shades of color chase each other, creating dreamlike spaces of tranquility within movement.
See all our collections for Inkiostro Bianco
Photo © inkiostro bianco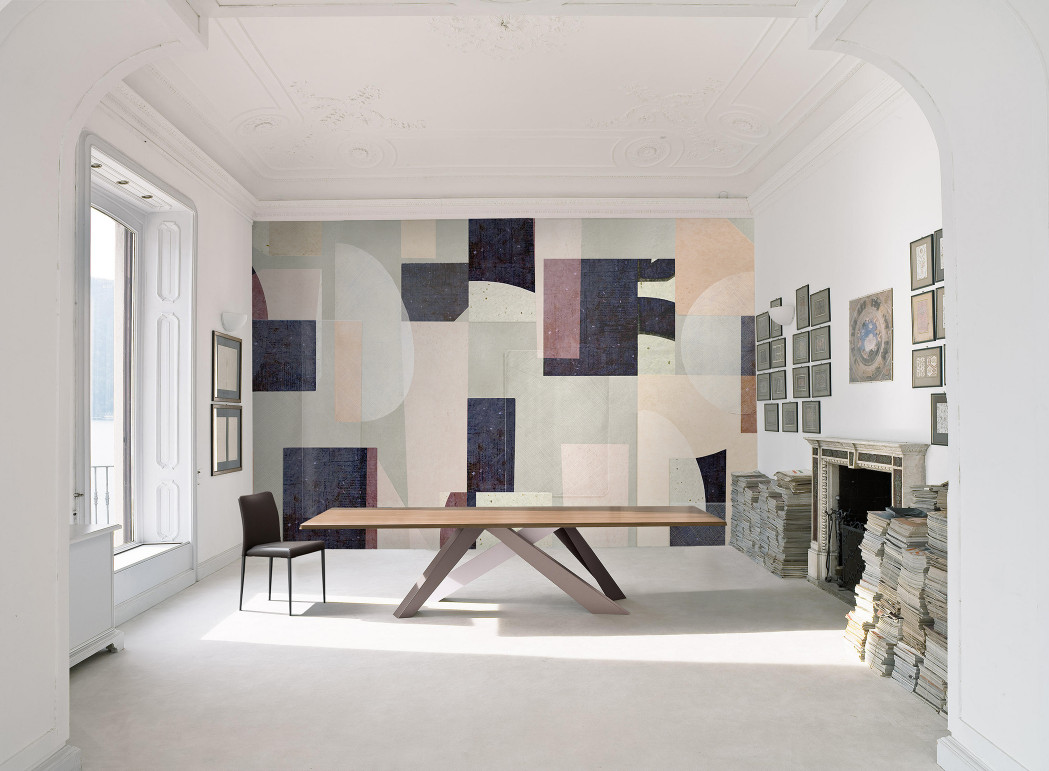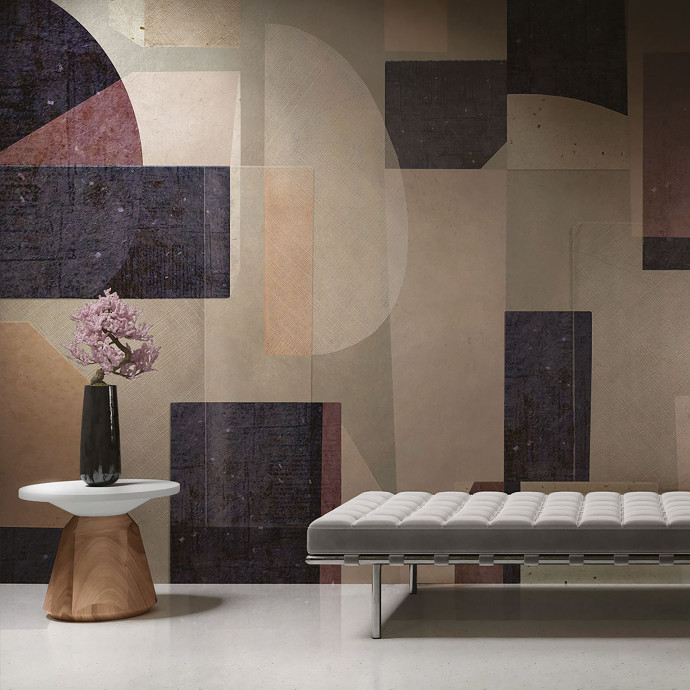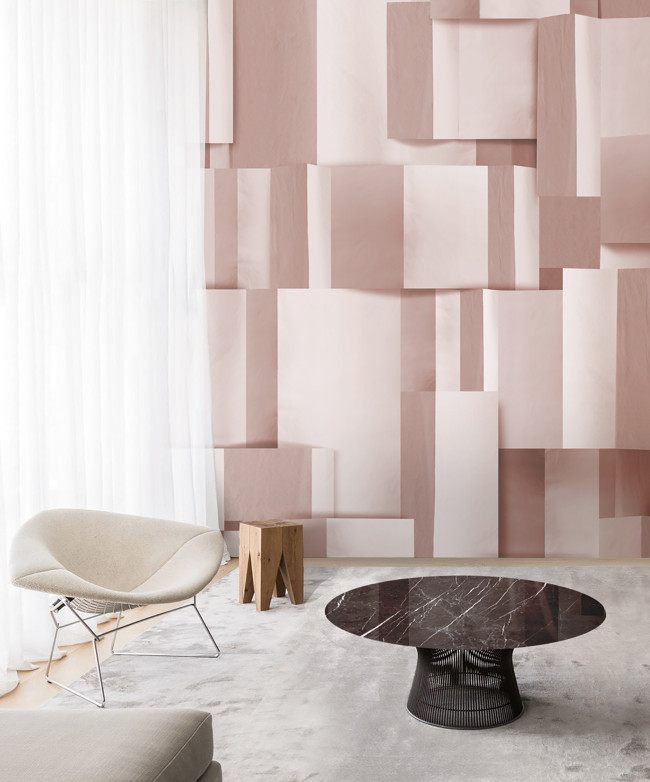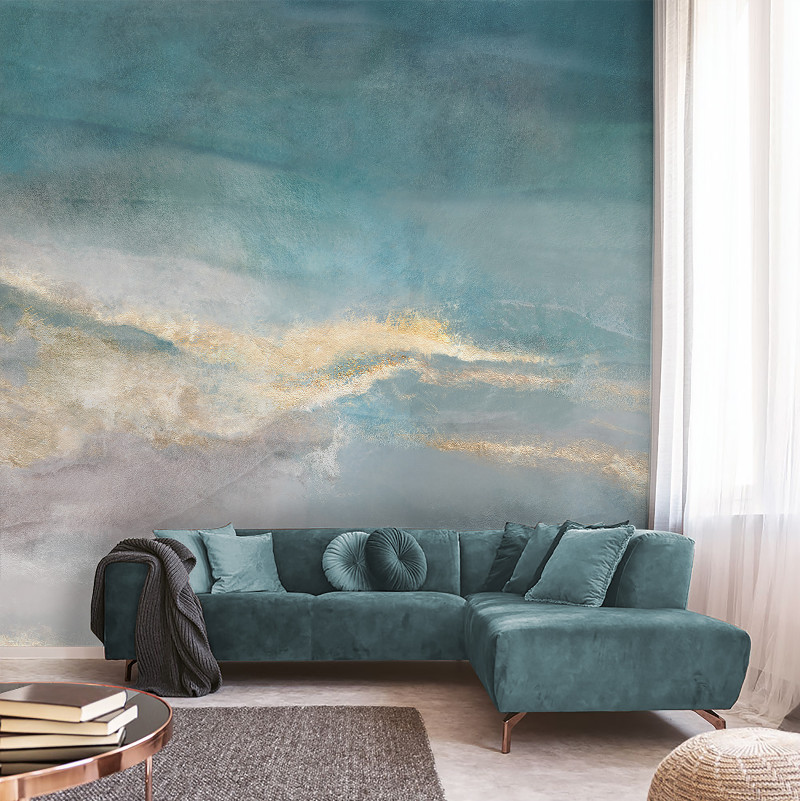 Next project