Studio Zero is a multidisciplinary creative studio offering product design, interiors, exhibitions and art direction founded in Como in 2015 by Anna Seminara and Maria Francesca Cicirelli.
Anna Seminara began her career in the world of restoration and interior design for important private clients, immediately nourishing her passion for the design of furniture and furnishing accessories. Maria Francesca Cicirelli combines her artistic and product designer training with extensive work in the field of graphics and visuals.
The beginning of their collaboration takes advantage of their multifaceted and complementary backgrounds, expanding their skills and expertise in the field of design and creative consulting. Working for prominent companies in the sector, they have expanded their services to range from large-scale interior and showroom design to small-scale products and furnishing accessories. Their intent is to translate the philosophy and specific objectives of each client into projects and images, ascribing particular importance to attention to detail and the quality of the message.
At the same time, they engage in intensive artistic research and personal production activity arising from the essential need to experiment and create with their hands, and also making use of skillfully crafted, extraordinary Italian artisan fabric. This activity, pursued outside any client commission, is the fullest and deepest expression of the studio's philosophy and conveys its stories and imagery without filters. Studio Zero Editions was born in 2020 for the precise purpose of collecting and presenting all the products and works resulting from this tireless research and the creative encounter between ideas and craftsmanship.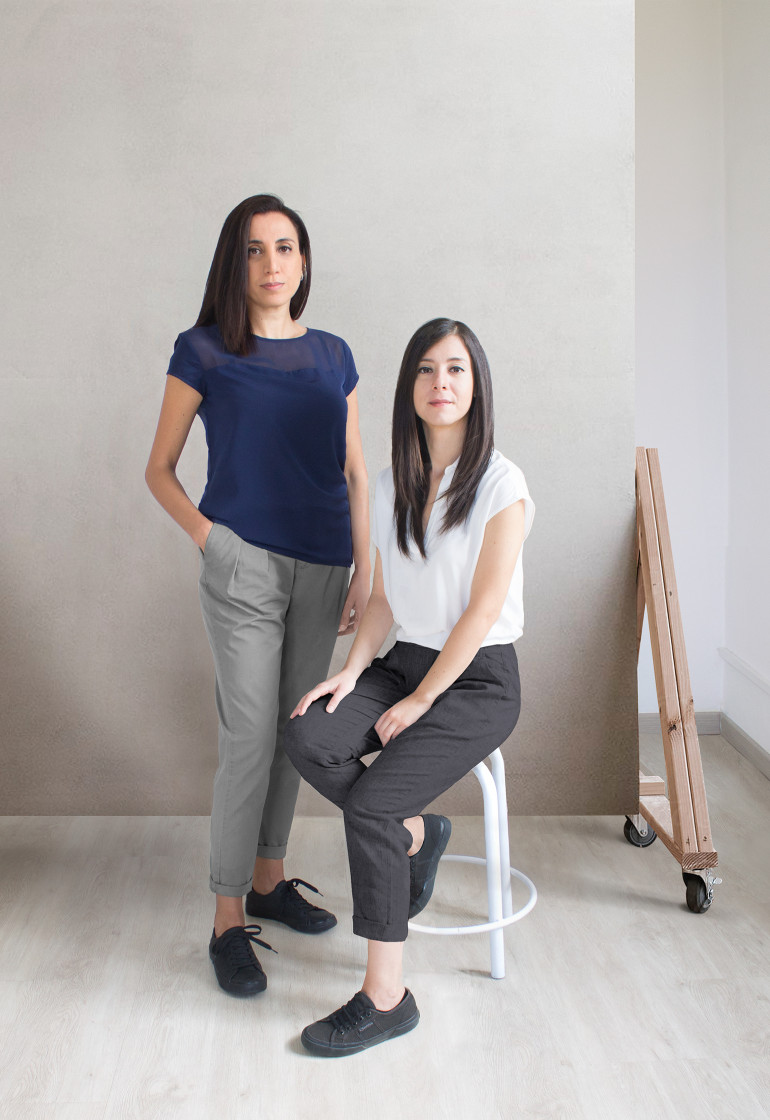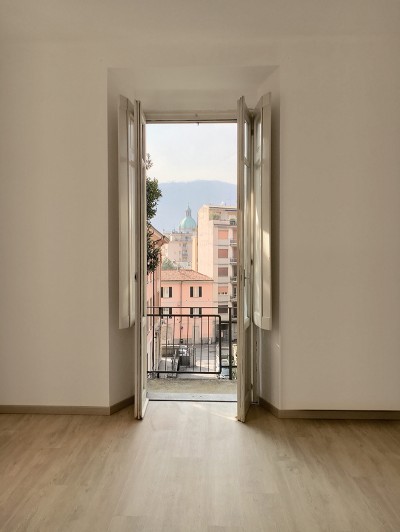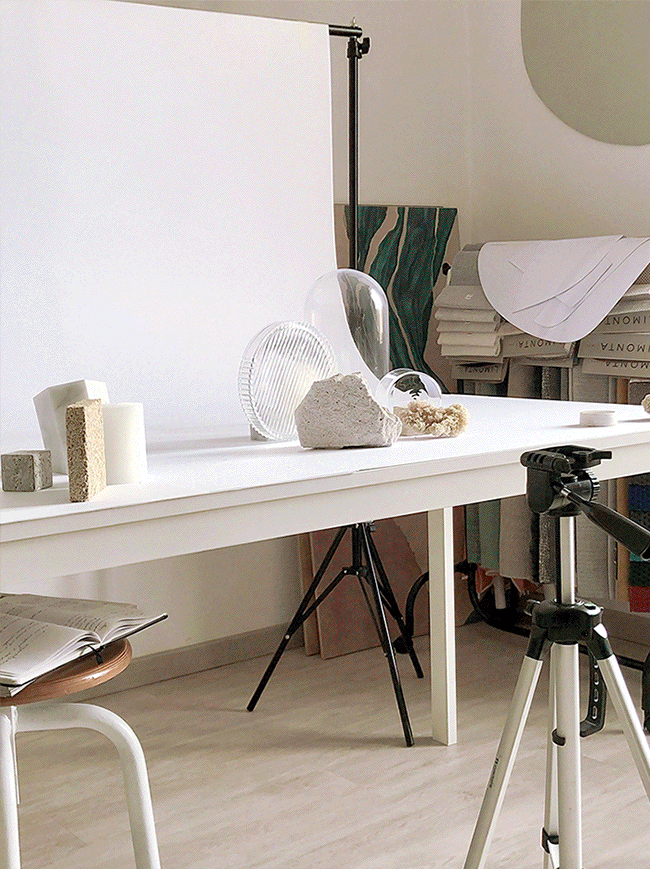 Clients & Collaborations
Riva1920, Inkiostro Bianco, Listone Giordano, Valdama, Mohebban,Pimar, Tabu, Formae, AlfaternaMarmi, Binhexs, Kriskadecor.

Awards
2020 / Archiproducts Design Award - with a new Undici-03 version
2020 / Tabu - Ideas for Wood - Fontana Arte Award with the Privèe project

2020 / Tabu - Ideas for Wood - 2nd classified with the Privèe project

2018 / Pimar Design Award

2017 / Archiproduct Design Award - finishes category with Quattrocento on Eq Dekor

2016 / Giardini dell'empatia Award - with the Giardini Interiori installation
2016 / International competition Spazi Creativi - with the Giardini Interiori installation

2015 / Riva1920 competition - 1st classified with MyBed project

Exhibitions
2022 / Lake Como Design Fair with the new large dimension of our Composizione Astratta mirror displayed during the collective exhibition 'In Search of Lost Time' curated by Artefatto Design Studio
2022 / Fuorisalone with the Composizione Astratta mirror displayed during the collective exhibition 'Origins' curated by Movimento
2022 / Collectible Fair with the Composizione Astratta mirror selected for the collective exhibition 'Origins' curated by Movimento
2022 / 1000vases at the Galerie Joseph in Paris with our Menadi ceramic vases
2021 / Lake Como Design Fair with our new Equilibristi floor lamps and Composizione Astratta wall mirror
2021 / Alcova - Milan Design Week : preview of our new collections Equilibristi, Composizione Astratta and Sedimenti in the setting of our Transparent Landscapes installation
2020 / Edit Napoli: introduction of our new Studio Zero Editions brand with our Menadi and Madrepora collections
2020 / Digital Event: preview of the new Goldenwall collections by Inkiostro Bianco
2019 / Maison&Objet with Formae company – preview of our new products Pura e Isole
2019 / Milano Design Week with Inkiostro Bianco company – preview of our new collections for the Lineadeko project

2018 / IMM Cologne with Riva1920 company – preview of our new MyBed product
2018 / Salone del mobile con l'azienda Riva1920 – preview of our new MyBed product
2018 / Milano Design Week with Inkiostro Bianco company – preview of our new capsule collection Rituals for the Inkiostro Bianco Textile project
2017 / Milano Design Week with Inkiostro Bianco and Listone Giordano companies – preview of the wooden floor Undici-03
2017 / Cersaie with Inkiostro Bianco company – preview of the Wallpaper Collection 17-18
2016 / Cersaie with Inkiostro Bianco company – preview of our first Wallpaper Collection 16-17
2016 / Orticolario with Giardini Interiori installation in the beautiful location of Villa Erba in Cernobbio – Lake Como