Studio Zero Editions collects and presents the studio's artistic research and personal production activity arising from the essential need to experiment and create with their hands. This activity, pursued outside any client commission, is the fullest and deepest expression of the studio's philosophy and conveys its stories and imagery without filters.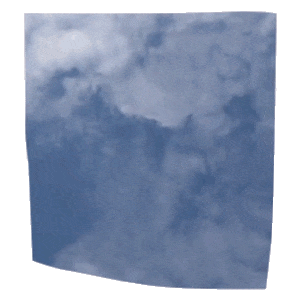 We design objects capable of creating relationships with those who look at and experience them. Objects which elicit attachment, which accompany us throughout life, which populate and enrich our world with symbols and suggestions. To create these links between objects and people, we design by layering memory, meaning, and tradition, reinterpreting all these elements with our present and future constantly in view. In this way, we build objects that are contemporary domestic stories, travel companions whose presence participates in and enriches our reality and daily life.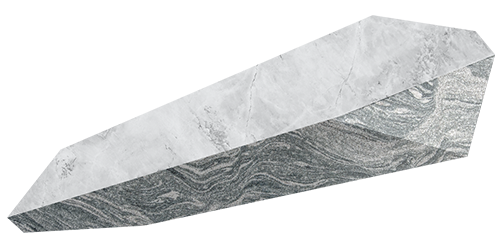 In our design we constantly seek balance, a very delicate balance between beauty, harmony, shape, functionality, and meaning. This approach to our project is so fundamental that it is an integral part of our name: Zero is the fulcrum between the sets of numbers, perfection and harmony of the circle, an absolute synthesis, origin of the axes and of geometric space.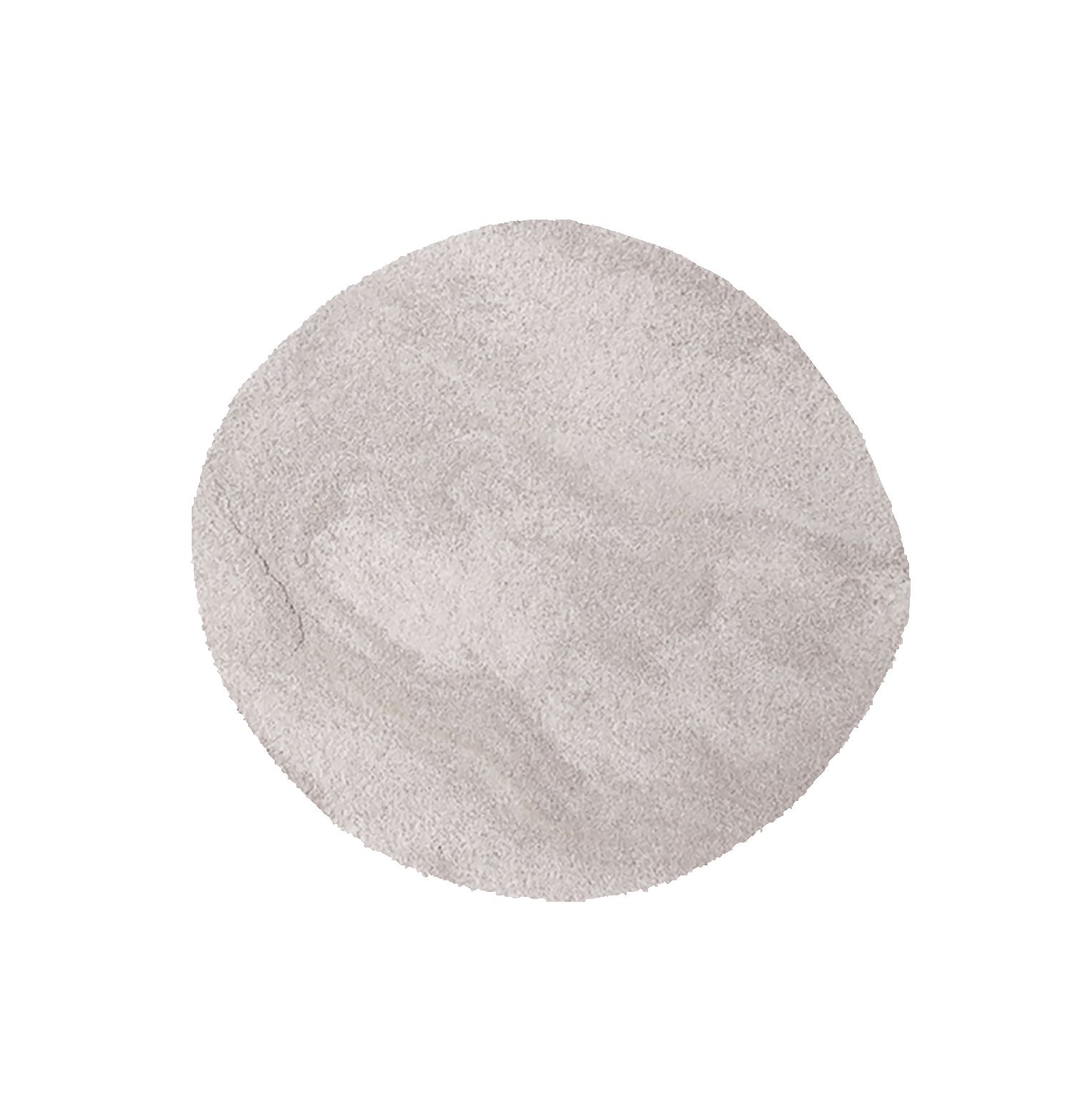 Other than our hands, we also rely on the resource of skillfully crafted, extraordinary Italian artisan fabric in this process of continuous experimentation. Our territory is marked by an expansive and vital artisan culture that perpetuates our traditions and manufacturing history through excellent productions and works. We want to draw on this know-how, on this excellence, to tell our stories and reflect our time, reconnecting ourselves to territories and people. What begins as an intimate and private story becomes almost a collective work in which raw materials, places, values, and nature converge.
We especially love natural materials for their intrinsic beauty and strength. When you design with your own hands or through the skilled hands of a craftsman, you learn that the materials speak to and guide you; by respecting them, you are able to release and enhance all their expressive and sensorial potential. Each material has its perfect match with form, function, and meaning, and when this synthesis takes place, the project finds the full expression of its beauty. Attention to production processes also allows us to maintain a fundamental ecological approach in order to take care of the territory and create beautiful, sustainable, and long-lasting objects.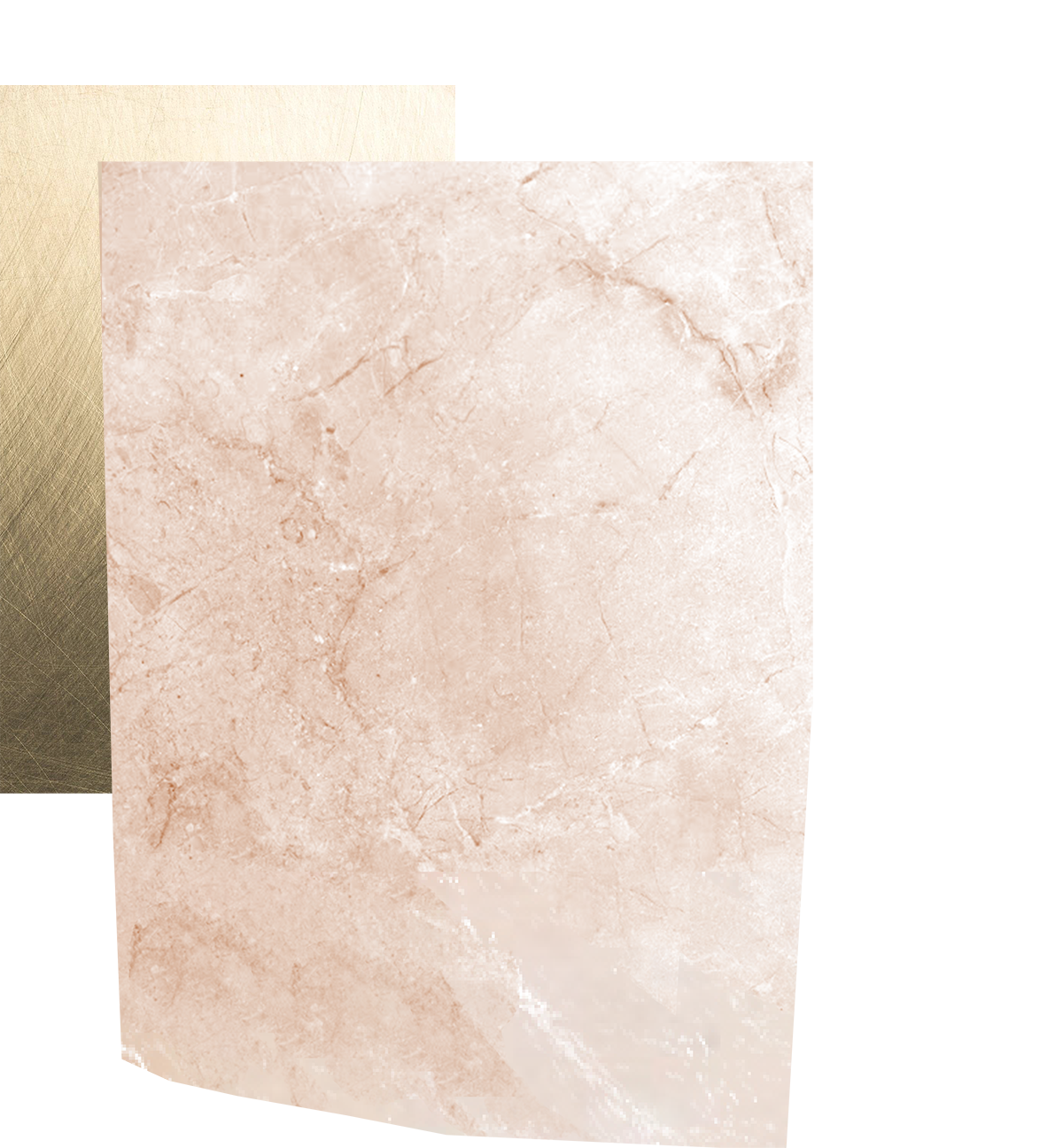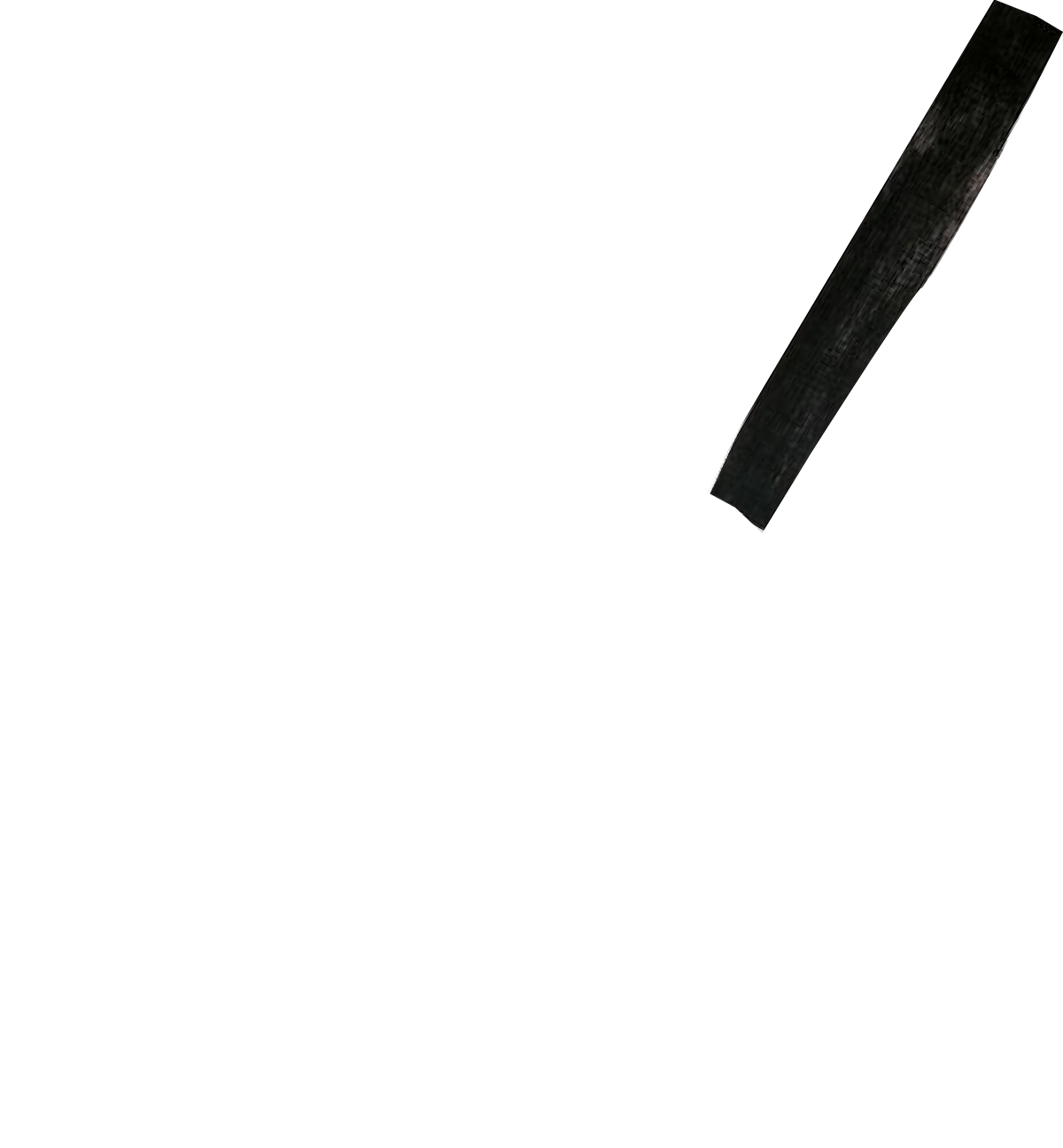 Art, poetry, literature, and music, but also nature, places, and people crossing and intermingling in history: everything feeds our imagination and stimulates the desire to create in a continuous and uninterrupted dialogue with the world and the time in which we live. At the origin of each of our products there is always a continuous study and in-depth analysis that spans the most disparate fields of human knowledge and feeds our imaginary worlds, always keeping our curiosity and creativity alive.